Mazda's line of light trucks offer reliability, utility and are very popular worldwide. The models and model years listed above, however are plagued by engine computer problems as these ECMs are also made by Mitsubishi Electric.
As with all Mitsubishi made units of these model years, the chemical leakage from the bad components is caustic and causes damage, sometimes irreparable, to the circuit board inside the computer. Symptoms include: no start events, injectors not firing, no spark, no diagnostic communications (codes), check engine light, rough running, smoke, etc. Any of these problems can occur in combination and be intermittent in nature. In our experience there appears to be no limit to the problems.
It is VERY important to not operate these vehicles after determination that the engine computer is faulty. Continuing to operate the vehicle WILL cause increasing damage to the ECM.
Call us for any questions you may have and click here for photos of the repair process.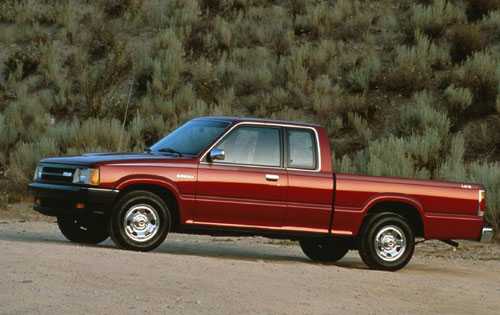 1992 Mazda B2600i Extended Cab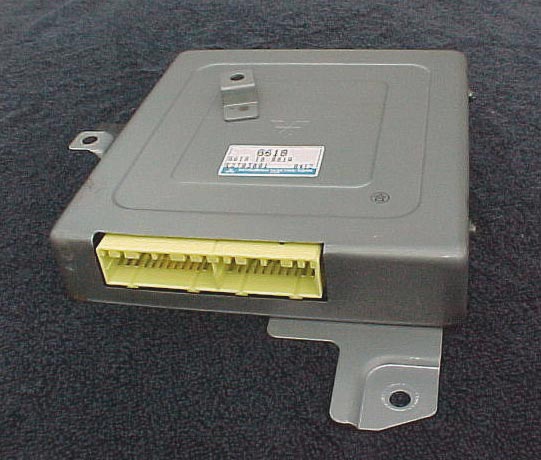 Mazda Engine Controller